SPECIFICATIONS
Spray-on filler.
White, smooth, fine finish.
Odourless.
ADMITTED SURFACES
Smoothing shuttered concrete, pre-cast slabs, skimming aerated concrete, plasterboard and renovation of glass wool coverings.
Wood surfaces primed with solvent primer.
Surfaces must be clean, dry and sound (6 - 16% humidity).
ADVANTAGES
• Enables direct application of paint
MATERIAL
All spraying machines for paste.
COVERAGE
From 1 kg to 2,5 kg /m².
COVERING
All types of paints and coatings.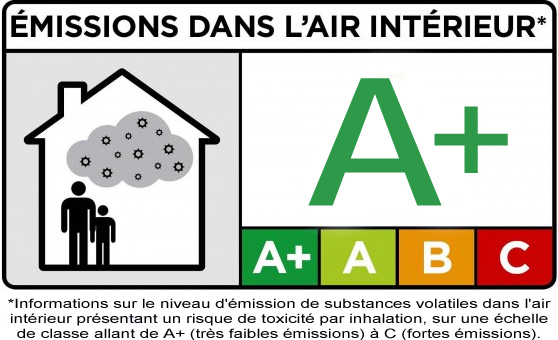 Use in accordance with applicable French DTU recommendations and above 5°C.
Use with all paste product machines, easily smoothed in one or two coats, depending on the state of the surface and desired finish.
Clean all equipment with water.