SPECIFICATIONS
Extra Fine Finishing Render in Powder form for Interior work.
Prepares surfaces prior to painting, hanging wallpaper or wall coating.
ADMITTED SURFACES
Interior walls and ceilings: Plasterboard, plaster bricks, concrete, cement render, old painted surfaces, primed surfaces, plaster-based roughing renders (SOFEC Roughing Render). Surfaces should be dry, clean and sound.
ADVANTAGES
• Excellent prior to application of top range paint.
• Manual or mechanical application.
MATERIAL
Knife coating
COVERAGE
300 to 350 g / m².
COVERING
All types of paints and coatings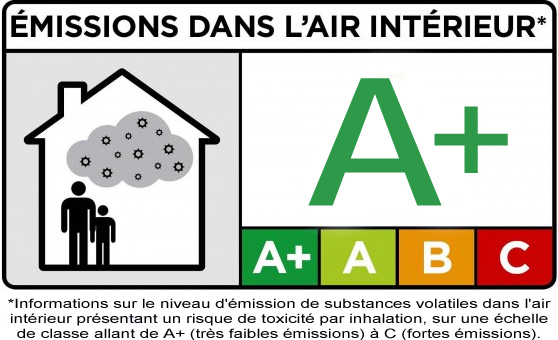 Mix with 40% water. Mix by hand or with a mixer.
Wait about 10 minutes before use.
Usage time: 24 hours at temperature > 5°C.