SPECIFICATIONS
Fine render for use with Airless system.
Fine, uniform, even finish.
Odourless - Clean all equipment with water - Easy to sand.
ADMITTED SURFACES
Airless Fin fine render can be sprayed on all dry and sound interior surfaces: pre-cast slabs, smoothed shuttered concrete, plasterboard, etc. Surfaces must be clean, dry, sound, and contain between 6 and 16% humidity.
ADVANTAGES
• High versatility.
• Produces fine, attractive finish before painting.
MATERIAL
Airless Pump, tips 527 to 531.
COVERAGE
Smoothing, Skimming: from 800 g to 1.2 kg / m² per coat.
COVERING
All types of paints and coatings.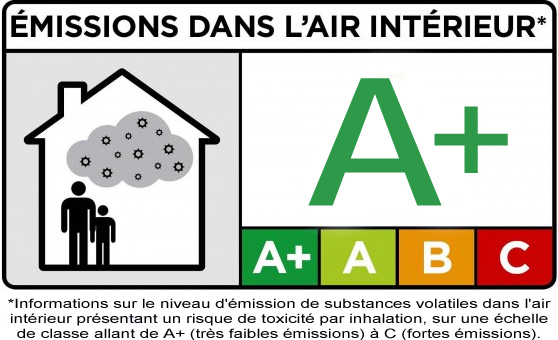 Surfaces must be prepared according to French DTU 59.1 standards.
In cold weather, mix the product rapidly to make suction easier.
We recommend that the filters are removed from the pump and that spraying is done atabout 80 cm from the surface.
After spraying, smooth down carefully using a 60 cm feather edge.