SPECIFICATIONS
Joint compound for gypsum panels
ADMITTED SURFACES
Gypsum panels joints. Gypsum panels must be clean, dry and from 6 to 16% humidity
ADVANTAGES
• Very good adhesion
• MANUAL or AIRLESS use
• Easy to sand
MATERIAL
Knife, trowel and airless pump (nozzle 527-531)
COVERAGE
Filling and smoothing: 400 gr per linear meter.
COVERING
All types of paints and coatings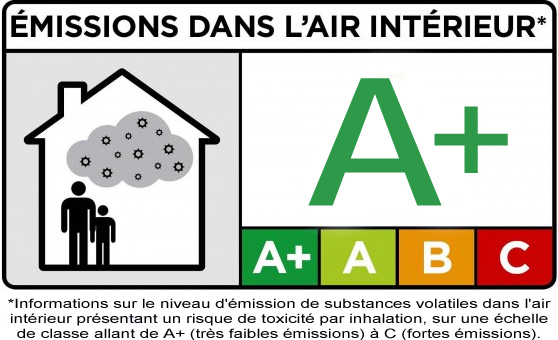 Spray horizontally standing at 20 to 30 cm from the panel.
Machine power should be settled up from 140 to 150 Bars.
After a first vertical spray inside the joints, paste and tighten the tape using a knife.
Be careful not to tighten too strong the tape in order to avoid a possible risk of later bubbling.
After drying, spray the second layer. Then, carefully smooth it using a tape trowel.