SPECIFICATIONS
Airless skim coating.
Matt white, smooth finish.
Odourless.
Tools may be cleaned with water.
ADMITTED SURFACES
Expert'Liss is an Airless skim coating ideal for plaster, plaster blocks and plasterboard.
ADVANTAGES
• High filling power.
• Low shrinkage.
• Very long open time.
• Easy to sand.
MATERIAL
Airless Pump 627 Tip for smoothing Plaster Board or 635 tip for concrete.
COVERAGE
1 to 2 kg / m² per coat according to the surface.
COVERING
All types of paints and coatings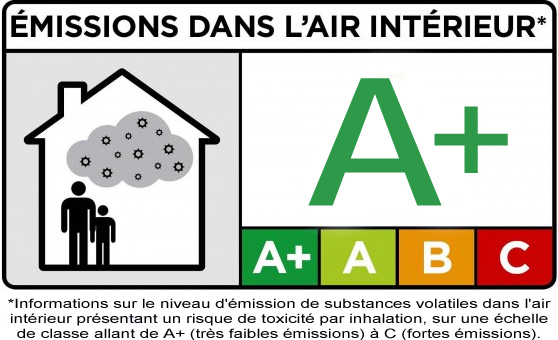 Prepare the surfaces in accordance with DTU 59.1: clean, dry and in good condition (humidity between 6 and 16%).
In cold conditions, mix the product.
We recommend spraying without filters, about 60 cm away from the surface.