SPECIFICATIONS
Interior powder filler.
Fibrous filler - No shrinkage - No cracks.
Fills holes, cracks, grooves.
Bonds polystyrene ornaments, cornices.
ADMITTED SURFACES
All type of interior surfaces: plaster, plasterboard, plaster bricks, concrete, cement render, breeze blocks, aerated concrete, brick, earthenware, etc. Surfaces should be dry, clean and sound.
ADVANTAGES
• Extremely strong adhesion on all surfaces.
• Easy to smooth.
MATERIAL
Knife coating
COVERAGE
1 - 1.2 kg/m² per mm of thickness.
COVERING
All types of paints and coatings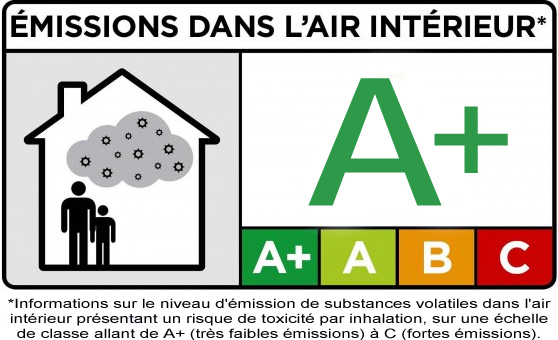 Disperse the powder in the water slowly and leave to go off for a few minutes before mixing.
Dilute using 2-3 litres of water per 5 kg bag, depending on the intended use.
Usage time: approximately 45 minutes.