SPECIFICATIONS
Lightweight plaster filler.
Ready-to-use paste filler.
Odourless - Clean all equipment with water.
ADMITTED SURFACES
G30 plaster filler is ideal for smoothing pre-cast slabs or shuttered concrete, skimming aerated concrete, renovating old stipple finishes or
skimming glass wool coverings, etc.
ADVANTAGES
• Strong filling power
• Easy to smooth
• Ideal on concrete or renovation
EQUIPMENT
Airless pump (nozzles 535 or 635) and JetPro 80 type machine (

nozzle 651).
COVERAGE
1 to 2 kg /m² per coat according to the surface.
COVERING
All types of paints and coatings.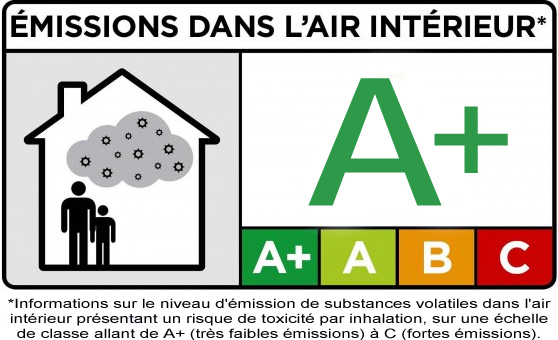 Prepare all surfaces according to French DTU 59.1 standard: clean, dry, sound (6 - 16% humidity).
In cold weather, mix the product rapidly to make suction easier.
Airliet G30 plaster filler can be sprayed with any type of render spray machine, in two coats.
We recommend to remove the filter from the pump and to spray at about 60 cm from the substrate.