SPECIFICATIONS
Lightweight extra fine coating.
Ready-to-use paste filler.
Odourless - Clean all equipment with water.
ADMITTED SURFACES
F10 is sprayed on all interior dry and healthy carrier: drywall, plaster.
Surfaces must be dry, clean and healthy containing 6-16% moisture.
ADVANTAGES
Lean formula: less weight, even coated surface.
Provides a perfect finish before painting without sanding.
EQUIPMENT
Airless pump (nozzle 527).
COVERAGE
Smoothing and skimming : 800 g to 1.2 kg / m² per layer.
COVERING
All types of paints and coatings.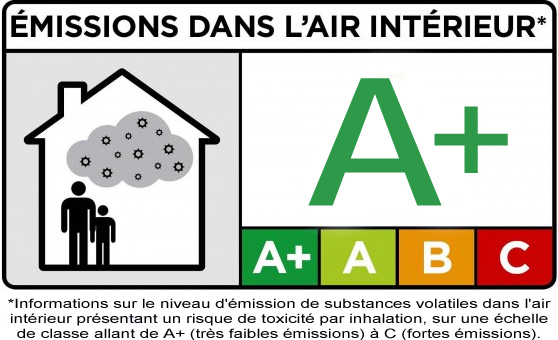 Substrate preparation: The substrates must be prepared according to the rules of french DTU.
Procedure: We recommend removing the filter pump and spray about 80 cm from the support. After spraying, smooth carefully using a 60 cm blade.
Tip: When Forged, keep a closed angle.
Tools: Airless Spray (Recommended Nozzles 527).
Cleaning tools: With water.
Drying: From 6 to 12 h depending on temperature, humidity and ventilation of the room.